GÁNDLAAY TLÁAY : The Waters Edge
An Animated Story by:
Benjamin Eisenberg
Following the flow of the Naden River, Gándlaay tláay takes you on an audio-video ecological journey up and down this vital waterway and introduces the plant communities connected to this river. On Haida Gwaii, traditions tying people to these plant communities are being interrupted by exploitative practices from outside forces. The animation bends the dimensions of space and time by depicting what could be by highlighting what already is in the hopes of creating a horticulturally enriched Haida Gwaii.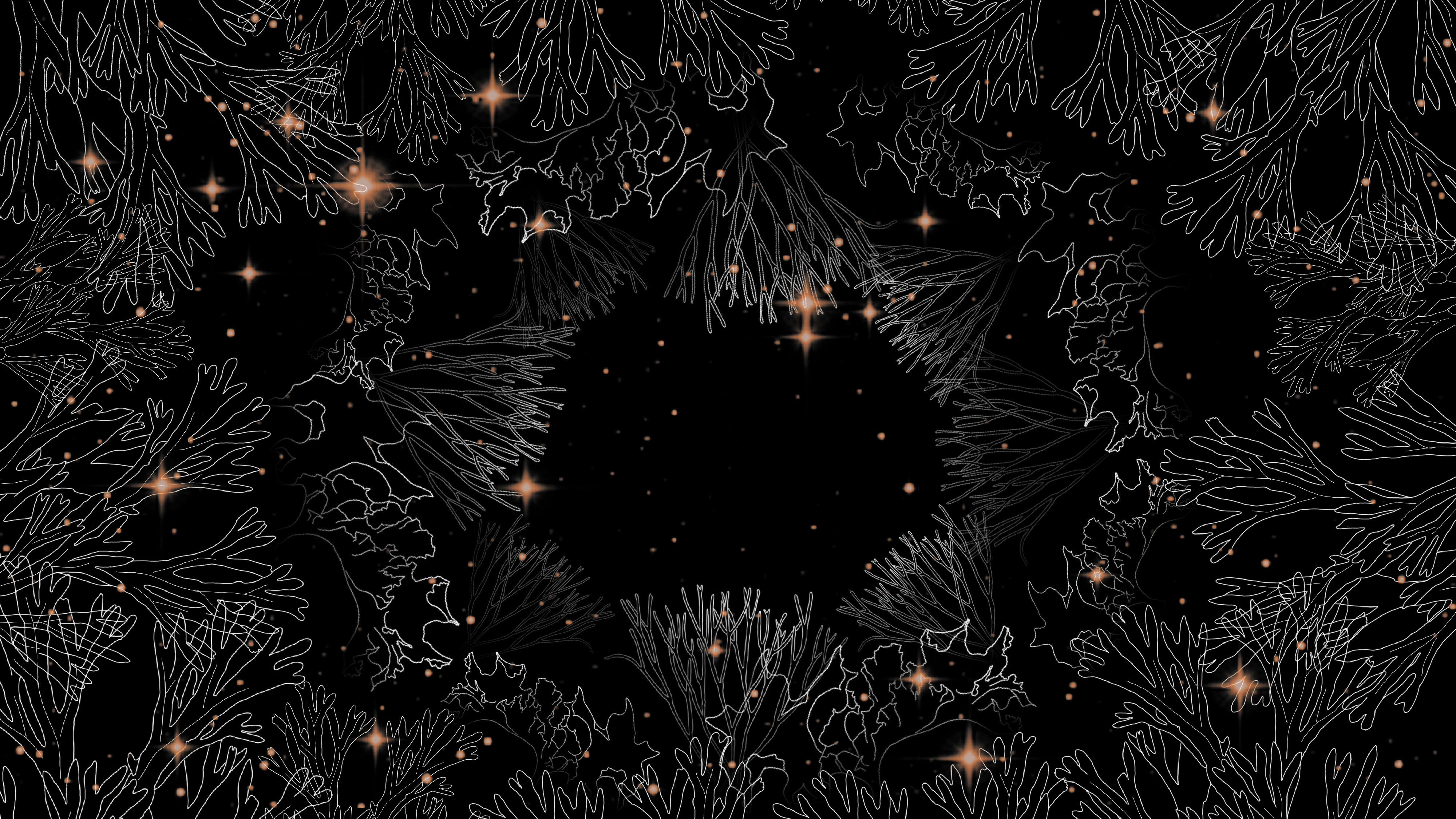 LIFEWAYS EXHIBITION
EUDAEMONIA NETWORK
UBC SCHOOL OF ARCHITECTURE & LANDSCAPE ARCHITECTURE